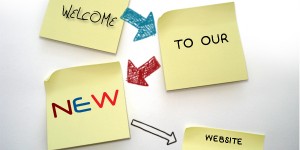 WE HAVE A NEW WEBSITE.
This is mostly (99.9%) fantastic news. Our site is:
- More secure
- More reliable
- Easier to use
- AND has some features coming up that we think you will absolutely love!
The bad news (for a little bit) is your unallocated and stored holdings has not been transferred to your new account dashboard. DON'T PANIC! We are aware of this issue and all your holdings will be available in your account by 25/11/2015.
However, if you have an existing account with us already - you will need to reset your password (you can change it to your current password if you like). This is because it is impossible for us to move your old password across to the new system (because we don't know it!).
To make this process as easy as possible we have listed the step by step instructions below for you. If you have any trouble what-so-ever we are HERE TO HELP. So please don't hesitate to send us an email or give us a call on 1300 722 337
We truly hope you like the new website and welcome any feedback - good, bad or otherwise.
How to Reset Your Password
Enter your email address and click 'SUBMIT'
You should receive a message: If there is an account associated with sample@sample.com you will receive an email with a link to reset your password.
Check your email account (dont forget to check spam folder) for the password reset email from our "Customer Support" team.
Open this email and click the 'Reset Password' button in blue
It should take you to the Bullion Money website and you will now have the option to choose a new password.